Regular price
$70.00 USD
Sale price
$34.99 USD
Unit price
per
Sale
Sold out
30-Day Risk Free
24/7 Customer Service
Trusted & Secure Checkout
Bringing the tranquility of the forest to your home!
Introducing Woody Motion Lamp — the perfect blend of modern design, convenience, and technology. With five lighting modes, built-in speakers, and Bluetooth connectivity, this smart lamp will instantly become the centerpiece of your living room. Plus, its sleek aluminum body and adjustable brightness make it perfect for any setting!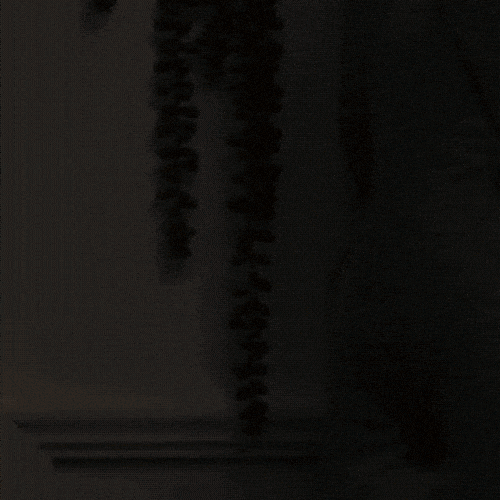 Relaxing: The slow and soothing motion of the lamp can create a calming and relaxing atmosphere in any room, making it a great addition to a living space or bedroom.
Aesthetic appeal: The natural wood finish and fluid motion of the lamp can add a unique and stylish touch to any decor, enhancing the aesthetic appeal of the room.
Dim lighting: The soft and dim lighting from the lamp can create a cozy and comfortable ambiance, making it perfect for unwinding after a long day.
Therapeutic benefits: The gentle motion of the lamp can have a therapeutic effect on the mind and body, helping to reduce stress, anxiety, and promote relaxation.
Energy-efficient: The LED lighting used in most woody motion lamps is energy-efficient, making it a cost-effective and environmentally friendly lighting option.
Easy to use: Most woody motion lamps are easy to use, simply requiring a power source and an on/off switch or button.
Create the perfect ambiance for any occasion with Woody Motion Lamp. Whether you're hosting a party or just lounging in your living room after a long day at work, this smart lamp will help you set the mood.
Shipping

We offer fast and Free 7-14 day shipping within the USA! Processing times take 24-72 hours so look out for an email with your tracking number in 3 days at the latest!
Return policy

We offer frictionless returns. If you don't like it, return it! The only thing we are picky about is that you get the product returned within 30 days of your purchase!
View full details